UM Aero
Unique Melody Lab 3x BA Drivers Customs Monitors
Description
Reviews (0)
Tieng Viet
Features
Product Description
"A DETAILED MONITOR, SUITABLE FOR LIVE USE"
CLARITY AND SMOOTHNESS FROM STRINGS THAT YOU COULD LISTEN TO ALL DAY
Some people love mids. Vocals that simply gush into your ears. Clarity and smoothness from strings that you could listen to all day. If that is you and you love your mids then say hello to the Mage. Our quad, the Mage offers a spacious, detailed and lush, listening and monitoring experience.
Carefully tuned to offer supreme clarity, the Mage presents liquid smooth forward mids which impeccably render vocals and strings. Twin low end drivers take care of the bass, leaving it present yet never overpowering in presentation, whilst retaining speed and impact when called upon. With instruments well separated and placement spot on, the Mage makes for a truly enjoyable listening experience, especially for those of you that put a premium on clarity and crisp treble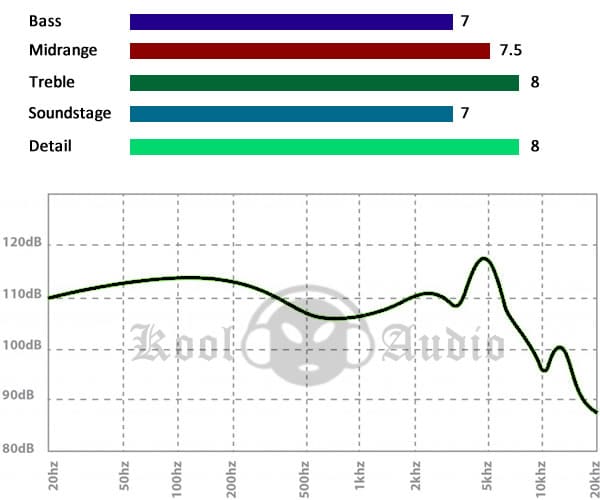 For more help in shell colors and designs, go to CIEM DESIGN HELP
UM AERO CUSTOM MONITOR
Thích hợp sử dụng LIVE
Cho dù bạn sau khi  sở hưủ custom monitor inear để sử dụng trực tiếp thường xuyên, hoặc chỉ đơn giản là tìm cách để mang âm nhạc của bạn đển cấp độ tiếp theo, Aero được thiết kế 3 trình điều khiển của chúng tôi và  là tất cả sự ngọt nào  ở đó .2 trình điều khiển thấp kép có nghĩa là âm trầm với độ phân giải tuyệt vời, với 1 trình điều khiển Mid/hig duy nhất phân lượng chính xác.
Tập trung vào cả hai đầu của quang phổ Aero làm cho một monitor sống, tuyệt vời cũng như một trải nghiệm nghe nhạc thú vị, mang lại âm nhạc của bạn với cuộc sống,  với âm bass chi tiết, trung độ sắc nét và mức cao rộng rãi. tất nhiên, như với tất cả các dịch vụ của chúng tôi, tốc độ, độ phân giải và chi tiết vẫn còn rất quan trọng. Aero là hoàn toàn không có ngoại lệ.
Hảy liên hệ Mr Koo tại cửa hàng Koolaudio để biết thêm chi tiết nếu bạn thật sự yêu thích  sản phẩm Aero
bạn hãy tin tưởng rằng cửa hàng chúng tôi luôn mang đến cho bạn những dịch vụ chất lượng, những sản phẩm độc đáo mà chúng tôi luôn tự hào bấy lâu nay.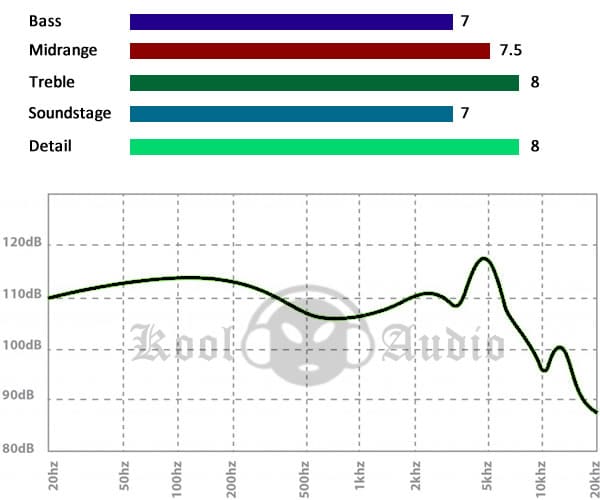 Specifications:
Drivers: Triple balanced armatures - 2 low, 1 mid/high
Sensitivity (at 1kHz): 116 dB @ 1 kHz
Frequency response: 20Hz-18000Hz
Impedance: 19.7 ohms
Noise isolation: -25 dB
No longer available for pre-ordering