Description
Some people love mids. Vocals that simply gush into your ears. Clarity and smoothness from strings that you could listen to all day. If that is you and you love your mids then say hello to the Mage. Our quad, the Mage offers a spacious, detailed and lush, listening and monitoring experience.
Carefully tuned to offer supreme clarity, the Mage presents liquid smooth forward mids which impeccably render vocals and strings. Twin low end drivers take care of the bass, leaving it present yet never overpowering in presentation, whilst retaining speed and impact when called upon. With instruments well separated and placement spot on, the Mage makes for a truly enjoyable listening experience, especially for those of you that put a premium on clarity and crisp treble
Descriptions:
– Uses high quality German UV material that maximizes comfortability and durability.
– Material is harmless to human body.
– Quad driver design provides you with an overall amazing and perfected studio experience.
– Can be ordered in a variety of colors and and personalized artwork.
– Compatible with all audio devices.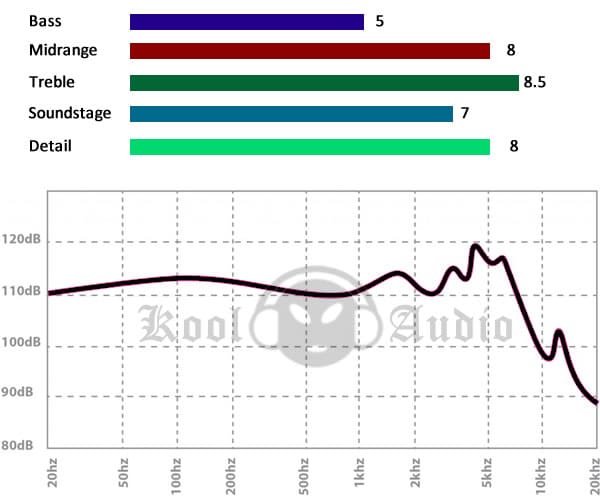 For more help in shell colors and designs, go to CIEM Design, please click here