UM Marvel
Cập nhập cảnh cung cấp từ độc đáo Melody là rất giỏi khi nói đến chất lượng. Một custom monitor chi tiết, phù hợp cho việc sử dụng trực tiếp, Um Marvel với 2 trình điều khiển kết hợp
Description
Reviews (0)
Tieng Viet
Features
Product Description
The entry level offering from Unique Melody is no slouch when it comes to quality. A detailed monitor, suitable for live use, the Marvel dual driver combines a single high/mid driver and a single woofer driver to ensure great sound quality throughout the entire frequency range. The most intimate of our line up, the Marvel is balanced and accurate with forward highs so you don't miss a thing on stage.
A great entry into the world of custom in ear monitors, the Marvel makes it easy for you to move from stage monitors to in-ears. As with all of our customs, the Marvel is individually tuned and crafted to fit only your ear, bringing you the same build quality Unique Melody is known for.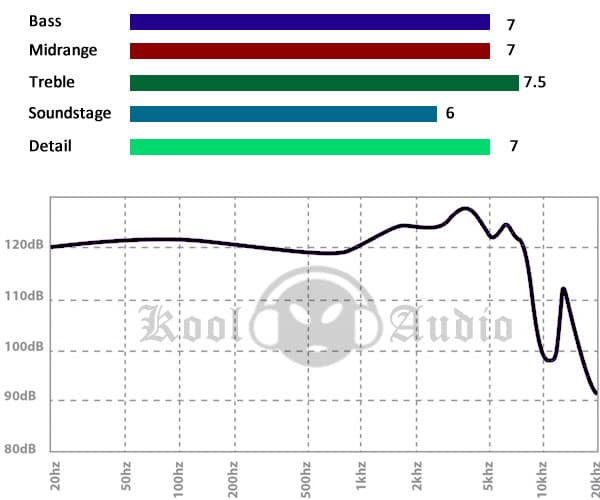 Cập nhập cảnh cung cấp từ độc đáo Melody là  rất giỏi  khi nói đến chất lượng. Một custom monitor  chi tiết, phù hợp cho việc sử dụng trực tiếp, Um Marvel với  2 trình điều khiển  kết hợp, một 1 trình điều khiển đơn cao / trung và 1 trình điều khiển loa trầm duy nhất để đảm bảo chất lượng âm thanh tuyệt vời trong suốt toàn bộ dải tần số. Thân mật nhất dòng  Marvel của chúng tôi, Marvel được cân bằng và chính xác với mức cao về phía trước để bạn. không  hề bị mất đi bất cứ một chi tiết âm nhạc nhỏ nào khi bạn đứng trên sân khấu
Với định hướng lớn trong thế giới của thị trường tai nghe custom monitor, Marvel như người bạn luôn đồng hành cùng mọi người trong việc mang âm nhạc đến đỉnh cao của chính nó vậy. cũng như với tất cả các custom monitor khác  cửa hàng chúng tôi sẽ thiết kế tai nghe phù hợp với khuôn tai của bạn – một sự khác biệt cực kỳ hấp dẫn mà chúng tôi chắc rằng bạn sẽ rất thích thú với chúng – bạn hãy tin tưởng rằng cửa hàng chúng tôi luôn mang đến cho bạn những dịch vụ chất lượng, những sản phẩm độc đáo mà chúng tôi luôn tự hào bấy lâu nay.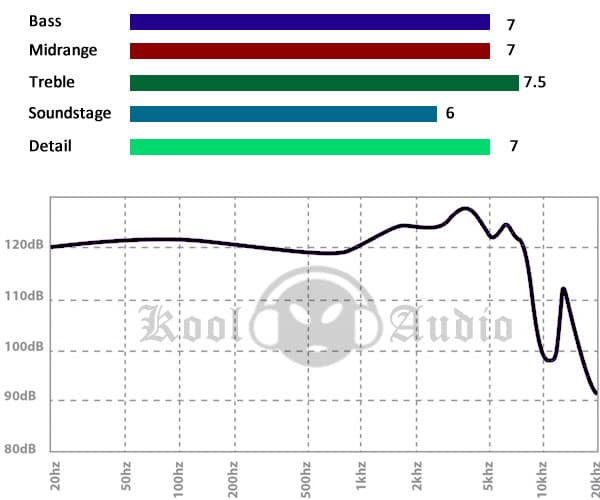 CIEM Design, please click here
Specifications:
Drivers: Dual balanced armatures - 1 low, 1 mid/high
Sensitivity (at 1kHz): ~120 dB @ 1 kHz
Frequency response: 20Hz-17500Hz
Impedance: 18 ohms
Noise isolation: -25 dB
Accessories included: 50" cable, exquisite real leather box, cleaning tools.